UPDATE – 8-Aug-12: I just received a great review from a student in the Aug 6 class.  See this blog entry.
UPDATE – 7-Aug-12: Two more dates for the course have been announced.  For details on the dates and a special time limited promotional price discount, see this blog entry.
UPDATE – 22-Jul-12: Please note that the course has been rescheduled to Monday, August 6.
UPDATE – 21-Jul-12: I have had a request to change the course date, and I am now looking at either Mon Aug 6 or Mon Aug 27. Based on the feedback that I receive on those dates, I will post the rescheduled date to my blog later today.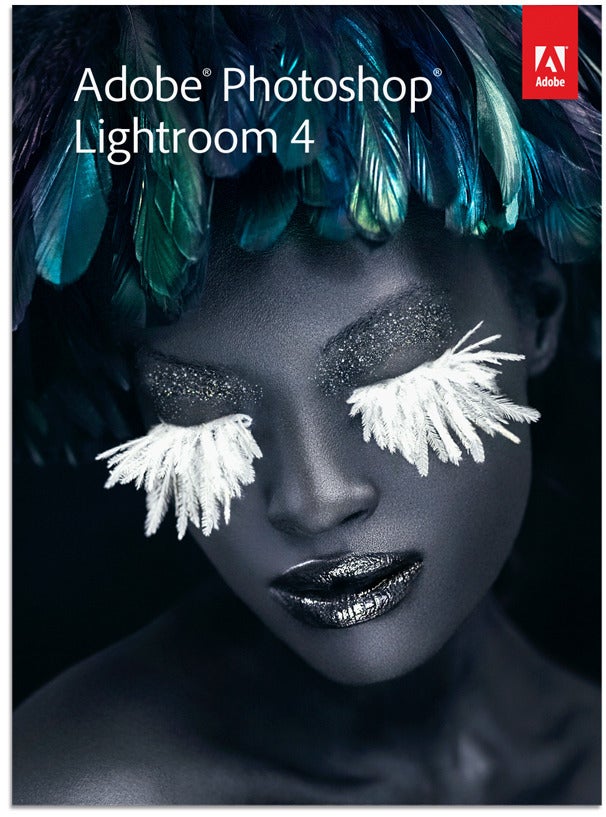 Are you interested in learning how to manage and edit your photographs using Adobe Photoshop Lightroom?  Do you need to accelerate your workflow, and better manage your inventory of images?  Then please join us for my next course, Adobe Photoshop Lightroom Fundamentals.
This course is aimed at professional photographers and advanced amateur enthusiasts.  Prerequisite is solid knowledge of both basic photography concepts and personal computer operation.  I will be teaching and demonstrating the current version of Lightroom, version 4.1.  Questions specifically about previous versions of Lightroom will be handled separately, time permitting.  Previous versions of Lightroom do not include the same set of features and capabilities, although many core concepts are the same.   A free 30-day trial version of Lightroom 4.1 is available from Adobe, here.
This one day course will cover the basics of Lightroom 4.1, including:
Introduction to Lightroom

Why Use Lightroom?
Tour of the User Interface
Catalogue Concept – Folders vs. Catalogues

The Library Module – Cataloguing and Organizing 

Creating a catalogue
Importing images

Import Presets
Applying Metadata

View Options – Grid and Loupe, Filmstrip
Flagging, Rating, Labelling Images
Virtual Copies
Keywording
Filtering/Searching
Stacking
Collections and Smart Collections

The Develop Module – Fixing and Enhancing

White Balance
Tone Adjustment
Colour Adjustment
Lens Correction
Effects – Post Crop Vignette and Grain
Sharpening, Noise Reduction
Cropping
Spot Removal
Local Adjustment Brush
Graduated Filter Tool
Using the History Panel
Using Snapshots

The Map, Book, Slideshow, Print and Web Modules

Only a Quick Overview of These Features

Using Lightroom for Improved Image Editing Efficiency

Demonstration of My Lightroom Workflow
Clever Use of Smart Collections
Develop Presets
Keyboard Shortcuts
How Much: $250 $150 + HST, non-refundable.  Regular fee for this course is $250.  This is a one time only chance to save $100!
Registration: .. requires prepayment in full of course fee.  Registrations will be taken on a first come, first served, to a maximum of six students.  To begin the registration process, please contact me by email at info@lumacraft.com. Be sure to provide your full name, company name if applicable, and phone number(s), or else I will be unable to process your registration.  Within one business day of receiving your request, I will create and send an invoice to you.  Payment of the invoice will be due by the end of the following business day.  Payment by Visa, Mastercard, or cash accepted.  You are not registered until I contact you, confirming receipt of your payment.
Maximum number of students: Six, to ensure one-on-one attention.
Where: My studio, located in the large renovated industrial building at 270 Sherman Avenue N in Hamilton, ON.  Free parking in building's lot.  I will send you all the details when you register.  Good news: my studio is air conditioned.
When: Monday, August 13.  Rescheduled to Monday, August 6.  Doors open at 8:30AM.  Class starts at 9:00AM sharp.  Class ends by 5:00PM.
Lunch: We will take a short break for lunch. I recommend that you brown bag it, or else you can make a quick drive to the nearby Tim's.
Bring: Your notebook computer, with Lightroom already installed.  (Version 4.1 recommended, as noted above.)  Notebook and pen.
Schedule and other details subject to change.  If the course is rescheduled, and if you are unable to accommodate the rescheduled date, course fee will be refunded.  If the course is cancelled, course fee will be refunded.